Wellcome to Mitsutouge Sansou(三つ峠山荘).
We are mountain lodge located near by top of Mount Mitsutouge(三つ峠).
You can see great view of Mt.Fuji(富士山) from Mount Mitsutouge.
We are looking forward to your visiting our lodge.
We recommend these articles. You can get informations about Mitsutouge  and our lodge easily .
Article about Mount Mitsutouge written by Nicole Bauer.
Article about our moutain lodge written by Niek Ceylan.
Thank you Nicole Bauer , Niek Ceylan.
                                                                view of Mt.Fuji from our lodge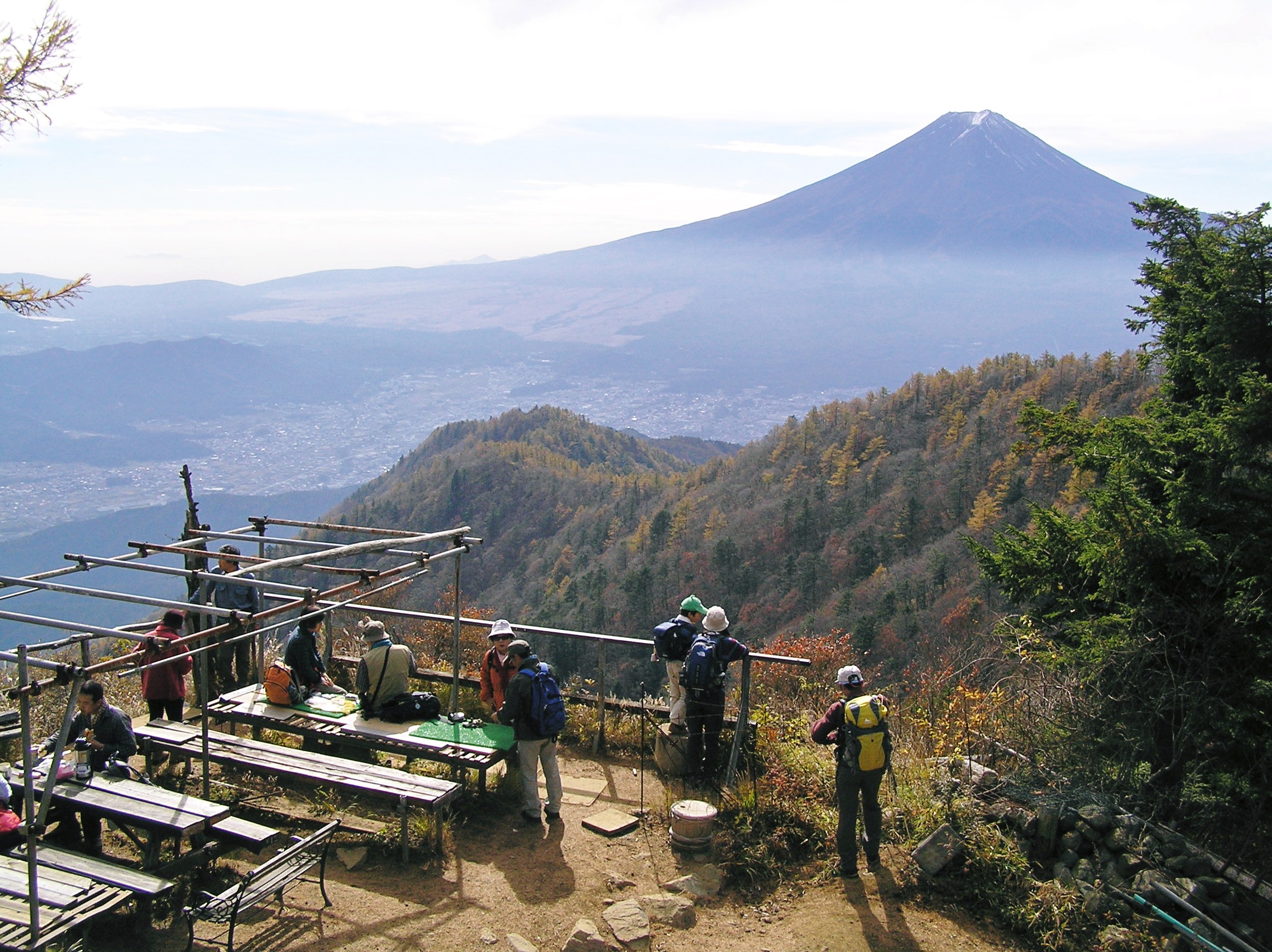 List of charges
  without meals  ¥5,400
  with two meals  ¥8,500 (in winter added more ¥300)
Contact
phone number : 090-5339-6238
If you have any questions or plan ,  please call this number.
We can help you.
Guide,Maps